Tomorrow I'm trying out a covert, secret recipe for a friend of mine. It's a variation on a dish I like to make, and if it goes well, I'm TOTALLY adding it to the official arsenal of recipes. If it goes well, I shall dance up and down in my house. I'm really bummed because one of my secret ingredients is in Boston with no way to get it here in time, but hopefully the substitutions will work well.
Speaking of arsenals, I'm looking for something cute to store my favorite recipes in. Kate Spade Fanatic that I am, I've been considering this bad boy: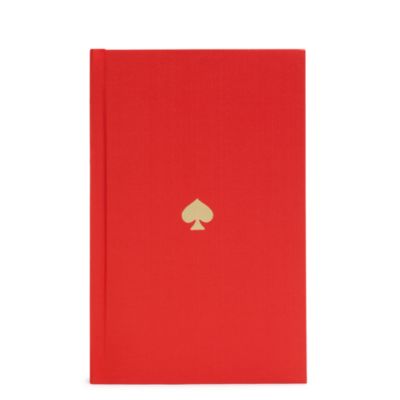 I also really like Anthropologie, and usually they have a couple cute recipe books...
Of course, the Martha Stewart Collection Recipe Box.
Any recipe boxes you guys like?